Back to School, Back to Stability
This is not just another back-to-school year. For many students, it is a return to a structured learning environment after a year where routines were disrupted and the economic stability of families was tested.
A return to the classroom will not quickly erase a year of staggered and inequitable access to high-quality learning experiences.
Students of color experienced 6 – 12 months of COVID-related learning loss compared with 4 – 8 months for white students exacerbating already significant educational gaps.
The Stakes Are High
We already know that reading loss compounds over time and high school graduation can be predicted knowing someone's reading abilities.
Kids who are not reading at grade level by the end of 3rd grade are 4 more times likely to drop out of high school.
It is imperative we support those students most affected by the pandemic as they return to school. Without your support, their future and our community's future will not thrive.
Corporate Sponsors
A special thank you to our corporate sponsors who generously support United Way of San Diego County and helping children succeed as they return to school.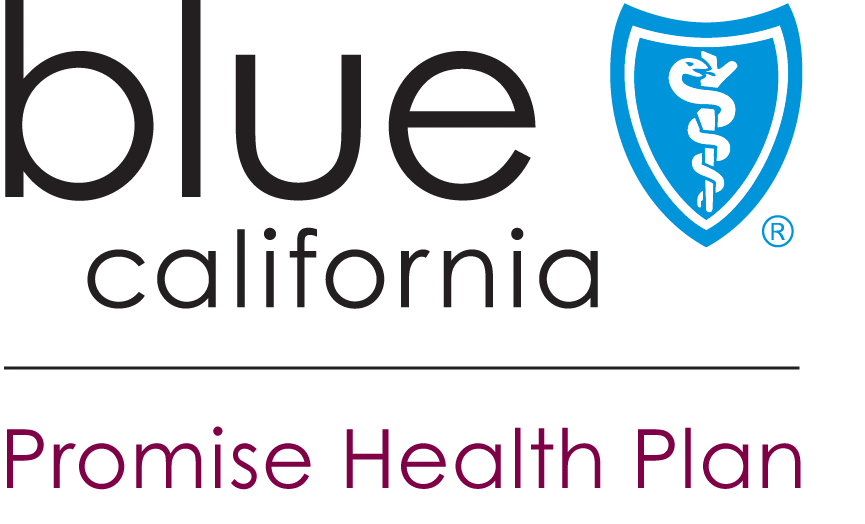 Blue Shield of California Promise Health Plan is an independent member of the Blue Shield Association.