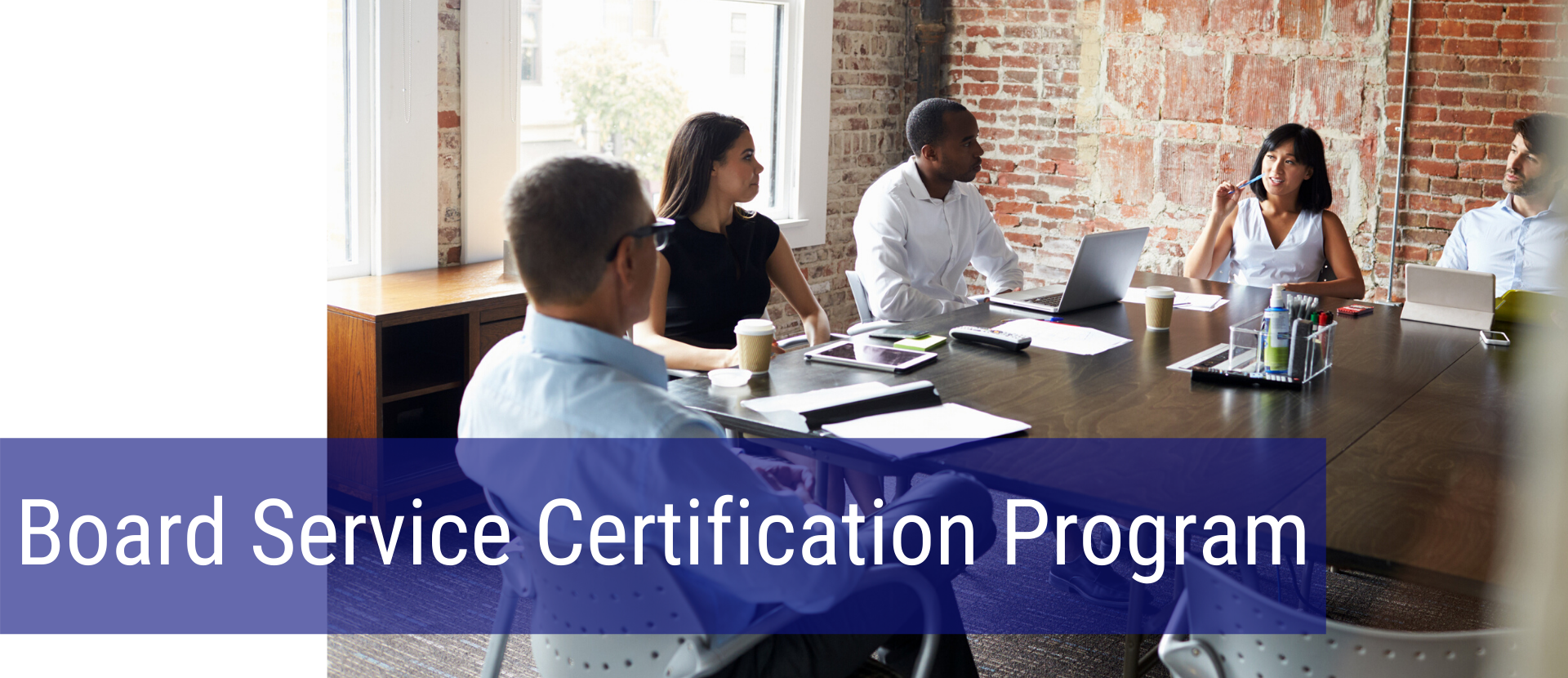 VIRTUAL Nonprofit Board Service Certification Fall 2020 Cohort
September 30, 2020 @ 12:00 am
|
$1000
VIRTUAL Nonprofit Board Service Certification Fall 2020 Cohort
The Nonprofit Board Service Certification program is a partnership between United Way of San Diego County (UWSD) and The Nonprofit Institute at the University of San Diego that aims to develop the acumen of professionals to offer their time and talent as board members for nonprofits. The second cohort will be offered to current or aspiring board members who seek to advance their general board governance knowledge and increase their leadership potential.
Fall 2020 Cohort Details
September 30th – November 4th · 9 a.m. – 11:30 a.m
A six-week virtual course, the Nonprofit Board Service Certification cohort requires a commitment of 2.5 hours per week "in class," with additional discussions and readings as assigned.
The application for the Fall 2020 cohort is now open!
Please complete this application by Wednesday, September 9th, 2020 and acceptance notifications will be sent by Monday, September 14th, 2020.
Share This Post