Our Work
Critical Issues in our Community
What We Do

Our success is measured by the lives we transform: the children who succeed, the families that thrive, the partners that align with us, leveraging their resources and expertise to transform the lives of children, young adults, and families in  our community and move them forward into a brighter future.
These stories are our commitment to the San Diego County and the challenges we face together: an intern watches a second-grader transform from missing school to setting an attendance record. A volunteer tax-preparer sees a struggling family transform from fearing tax day to looking forward to their EITC refund. A high school student transforms from a teenager with no aspirations into a young person with a future pipelined to a prospering local tech industry.
Change starts small, but UWSD's goals are big and hopeful: from transforming hundreds of lives to hundreds of thousands of lives in our region.
Education
The early years are critical to develop the emotional and learning skills that help children succeed in school and life.
Promoting and developing these skills, while strengthening and supporting family stability, improves long-term outcomes for students and their families.
Our reading and attendance initiatives work in alignment with our partners to address inequities in the San Diego region and help support success for families in underserved communities.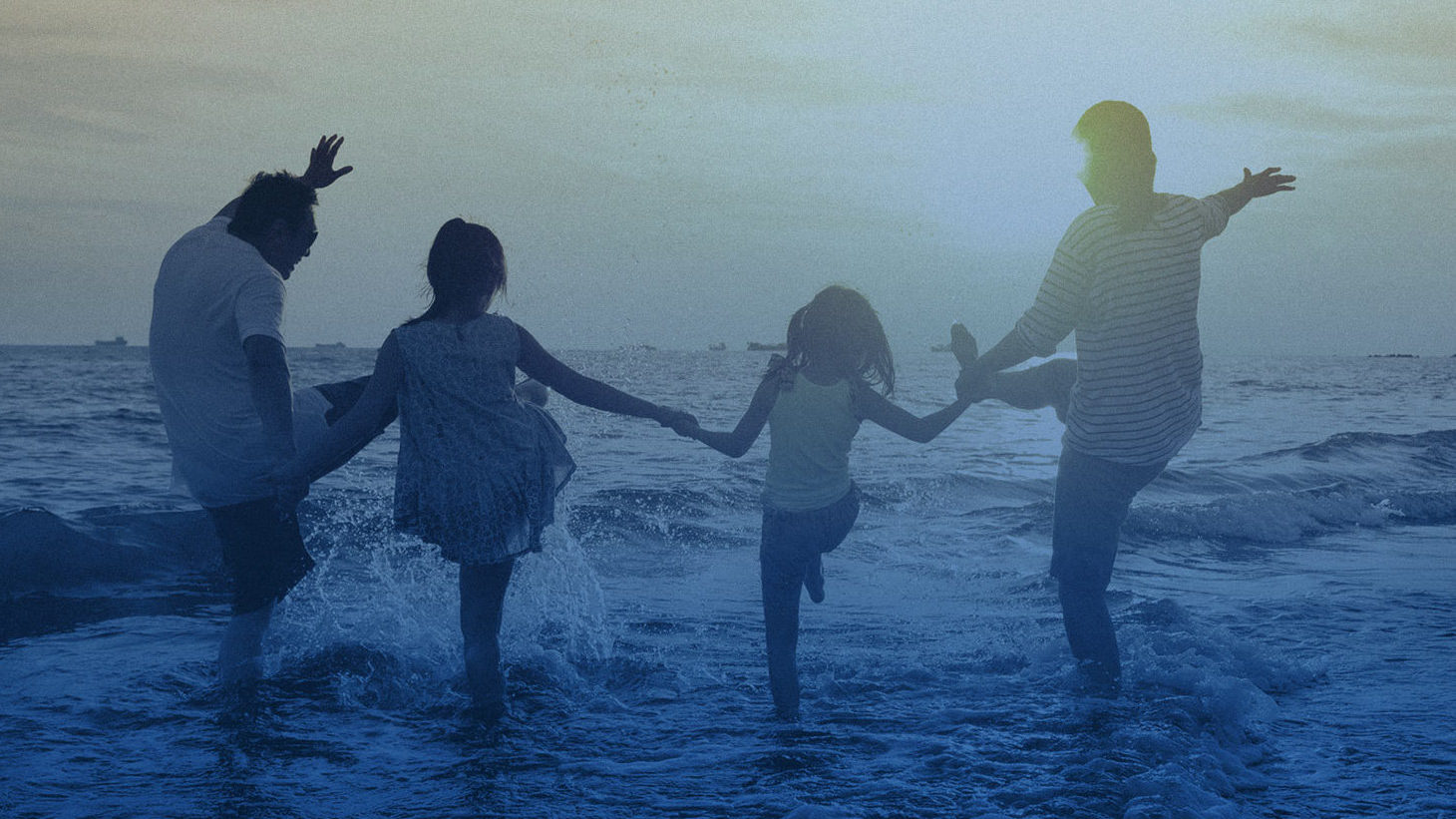 Family Stability
Each year, thousands of San Diegans don't take advantage of the Earned Income Tax Credits they earned on their tax returns. Many low-income households who think they don't make enough money to file don't realize they're actually eligible for a refund.
A sudden job loss or unforeseen health crisis can severely impact a family's well being. By leveraging federal funds, Unions United, in partnership with United Way, provides emergency assistance to individuals and their families during a crisis.